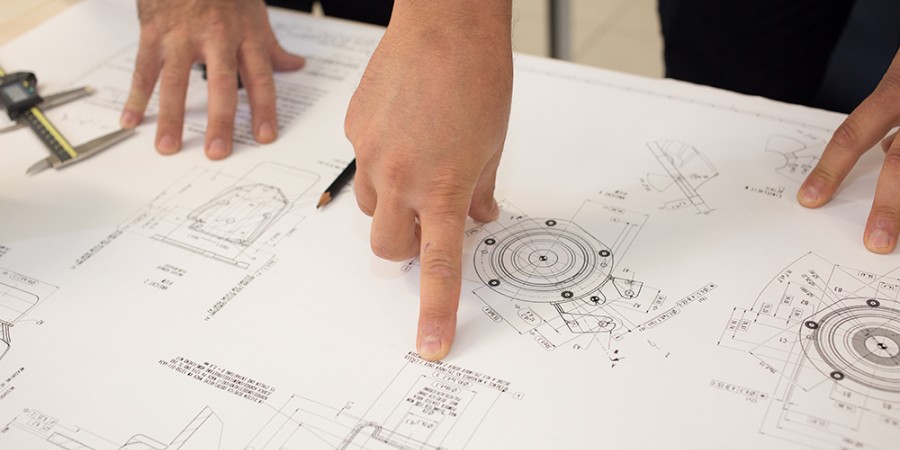 We take special care of the customer's requirements and expectations, so we are always searching for the most effective technical and qualitative solutions in developing new products.
The technical department is provided with the most innovative equipment for analysis and design in order to support the customer through feasibility studies, co-design, product engineering and development of prototypes.
The company also collaborates with the best die-makers, selected on the basis of the synergies developed over years and of their specific specialization.