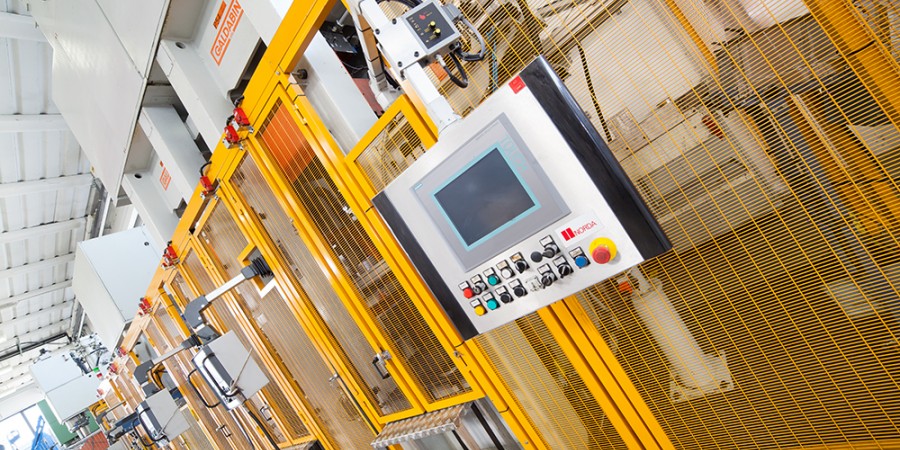 The company produces metallic deep-drawn parts in accordance with customers' designs and specifications, through a wide range of manufacturing processes, from flat blanking to deep forming with the addition of 2D/3D laser cutting process.

Our particular expertise lies in the deep drawing process, developed through our half-a-century know-how.
Our production capabilities cover a broad range of products for several applications and markets.