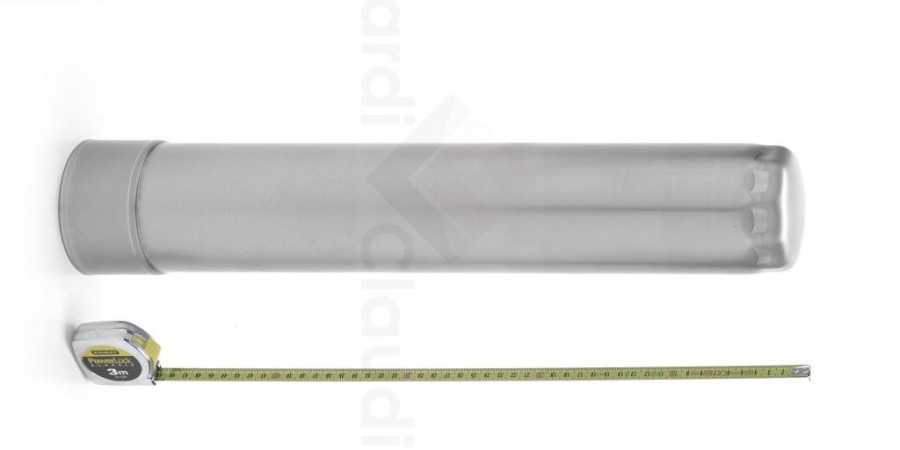 The process of deep drawing is our specialization.
We reached the historic landmark of 540 mm in height with a diameter of 95 mm and a thickness of 3 mm.
In the field of deep drawing are present in many markets and deform different materials: low-cabon steel, stainless steel, aluminum, copper ...